You shouldn't need an accountant to track your personal finances. Cashculator helps you stay on top of your income and expenses in a way that gives you all of the information you need and none of the jargon you don't. Its intuitive spreadsheet-like interface will have you reviewing, tracking, and planning your finances in just a few clicks.
Cashculator is different from other personal finance apps which are usually intricate and focus on detailed tracking of past transactions. Cashculator is designed for people who want a simple way to keep track of their budget and plan ahead.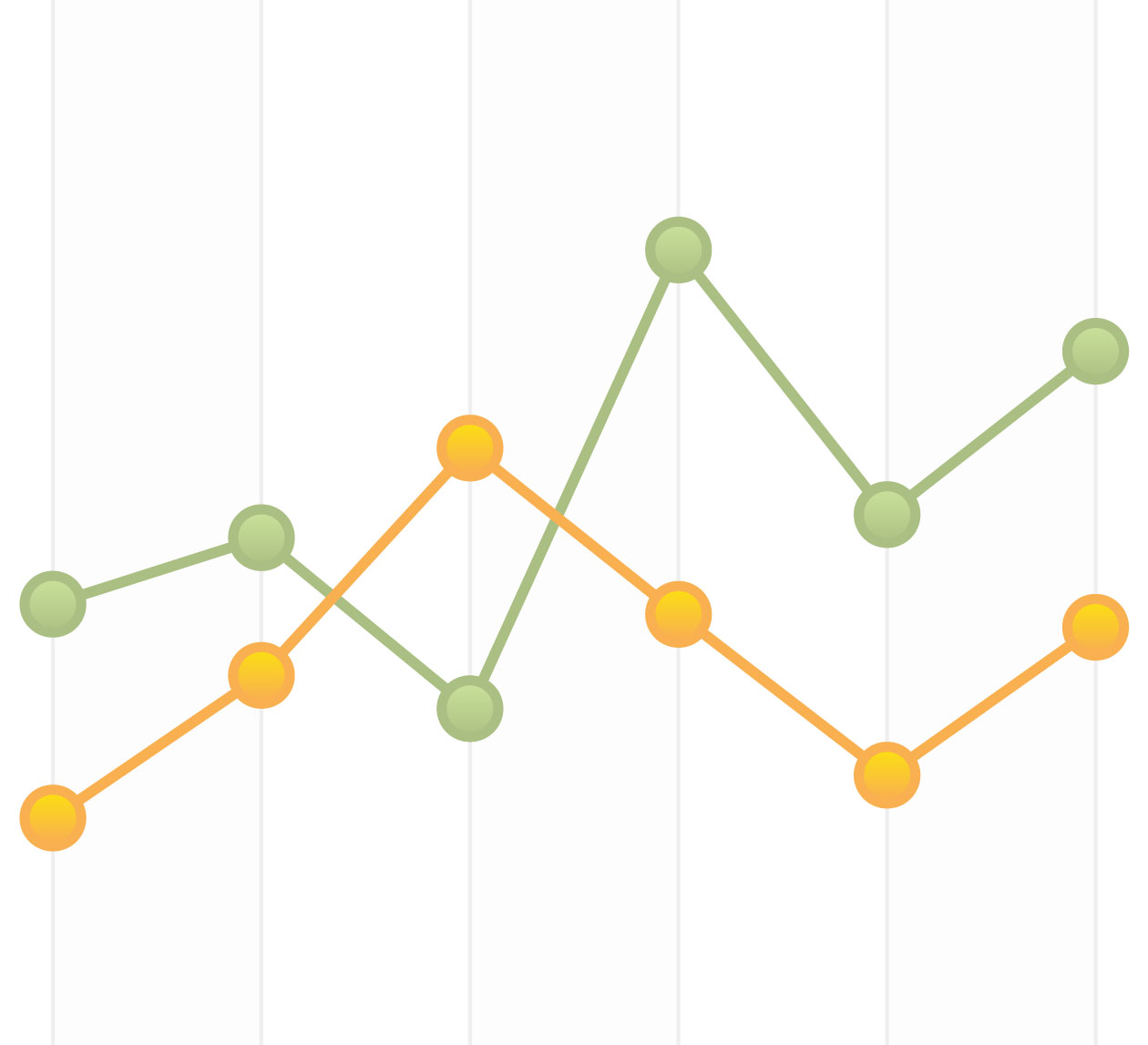 Manage your personal finances using a familiar and intuitive spreadsheet concept, simple budgeting by category, and tables that keep your income and expenses separate from one another for a less cluttered view.
Use easily designed scenarios to answer life's financial questions like, "should I keep renting or is now the time to buy?" or "should I stay on my company's payroll or become an independent contractor?"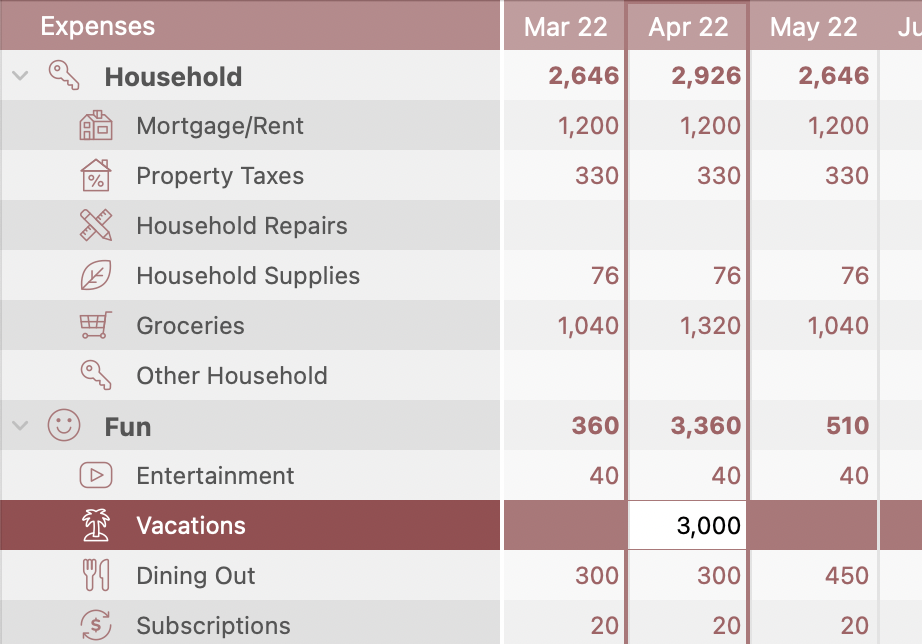 Enter your transactions in no time at all without the hassle of different accounts and unnecessary setup. Bring in data from other apps, your bank or credit card with CSV import.  No confusing accounting terms. Just numbers.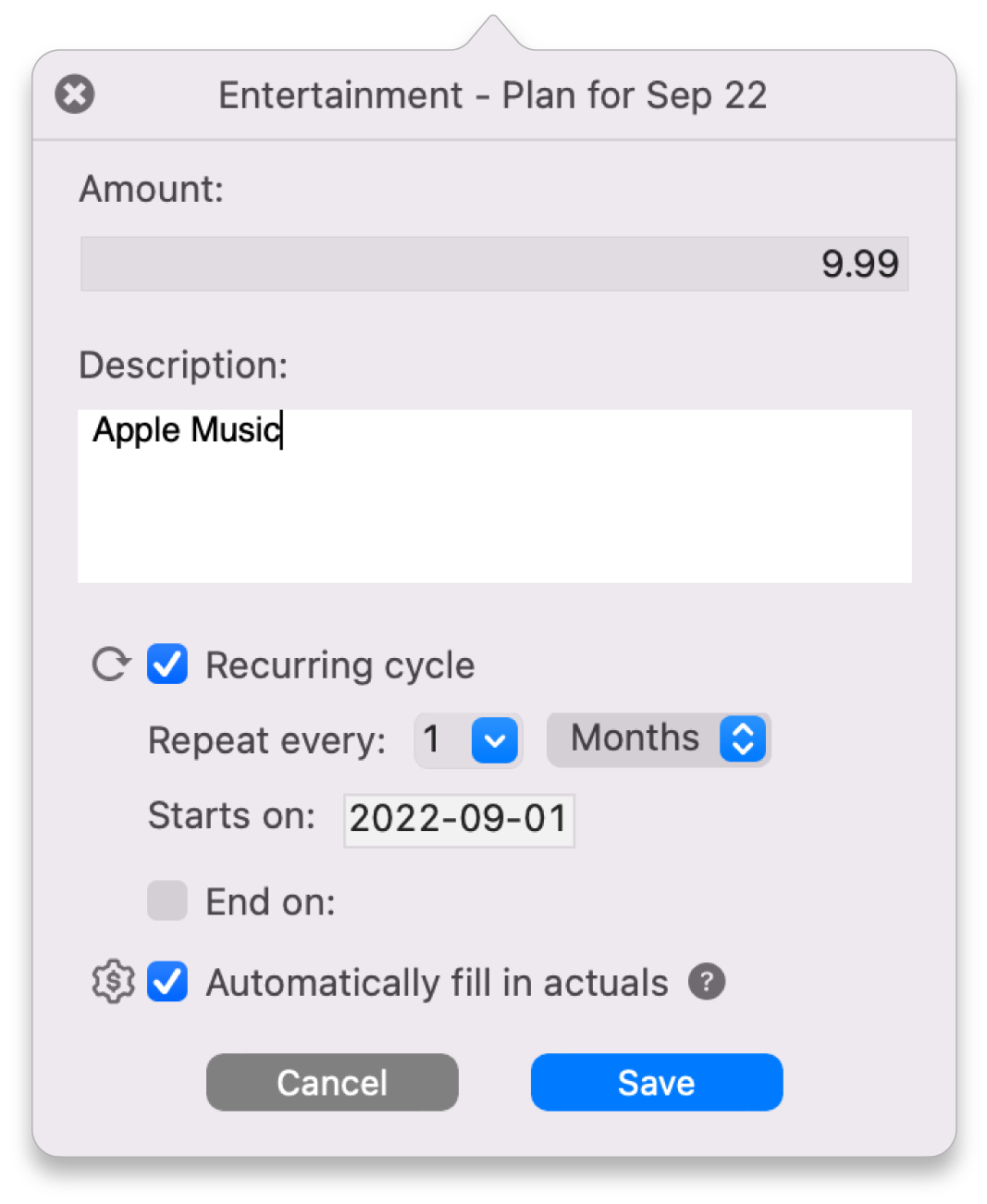 Mindfully manage your money. Get to know your cash flow. Log and track your income and expenses and see a clear forecast of the future.  
After playing with this app for a few days I have a clearer picture of my finances than I've had in years!
—Robin Foster
Lets you see all your finances on a larger scale. Well planned, has a small footprint and easy to use.
—Ray Clark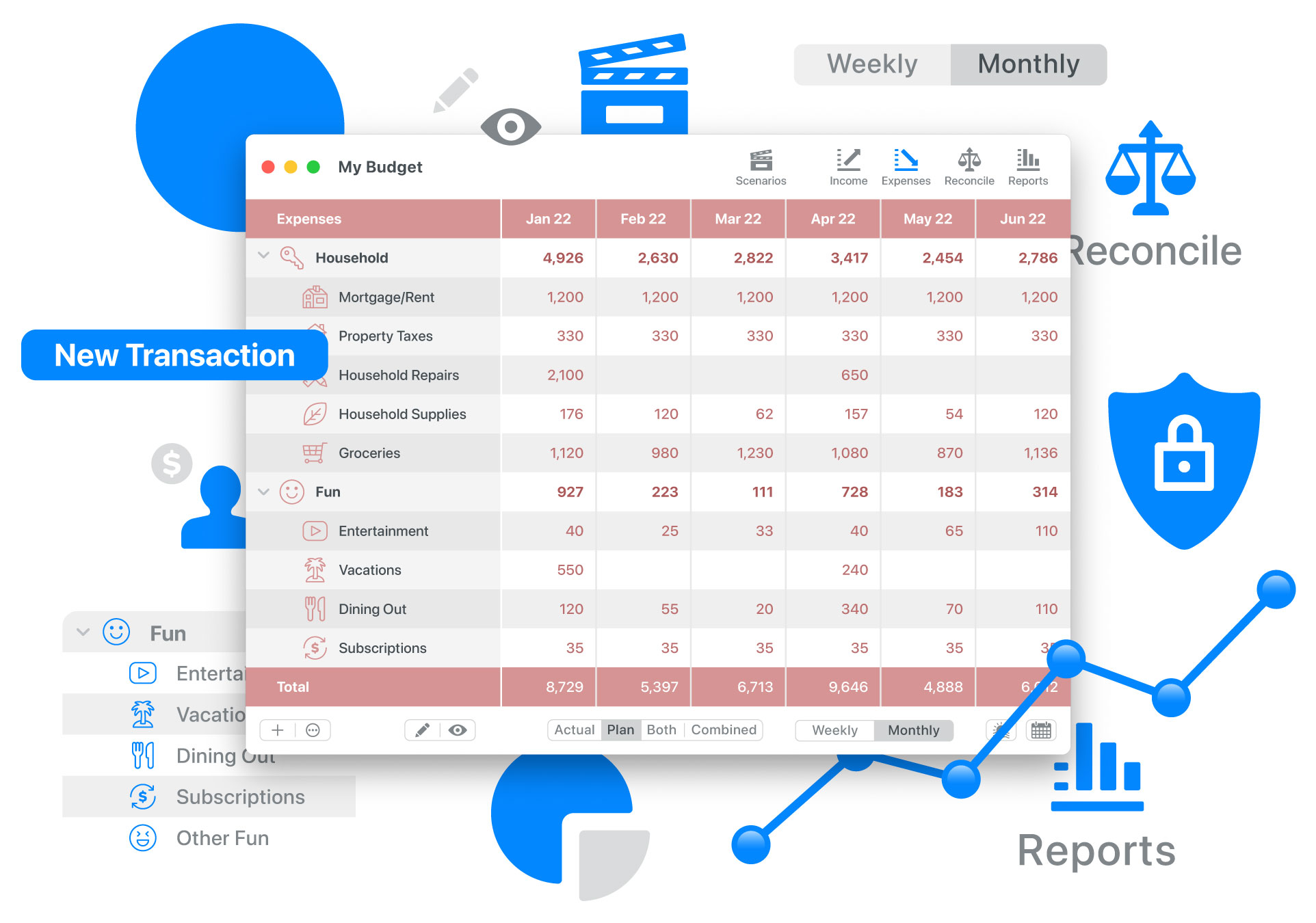 All the personal finance app features to help you budget, forecast and save. Get out of debt and take control of your money, right from the privacy of your Mac.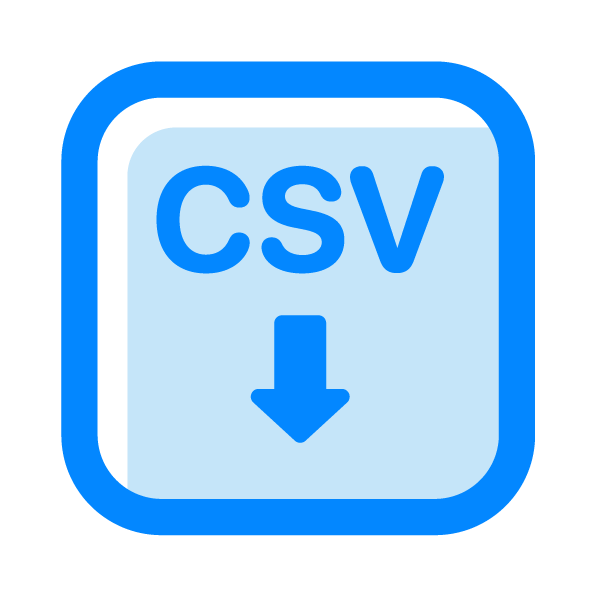 CSV Integration
Simplify data organization by importing bank and credit card statements with CSV Import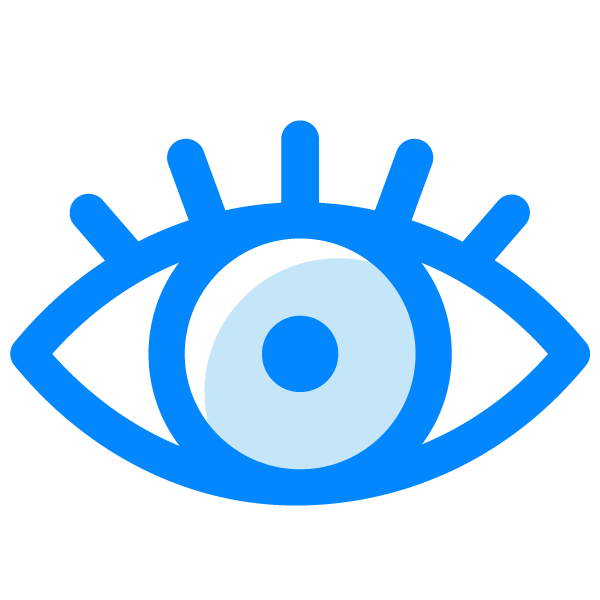 Color Themes
Unique themes including options for different types of color vision deficiency (CVD).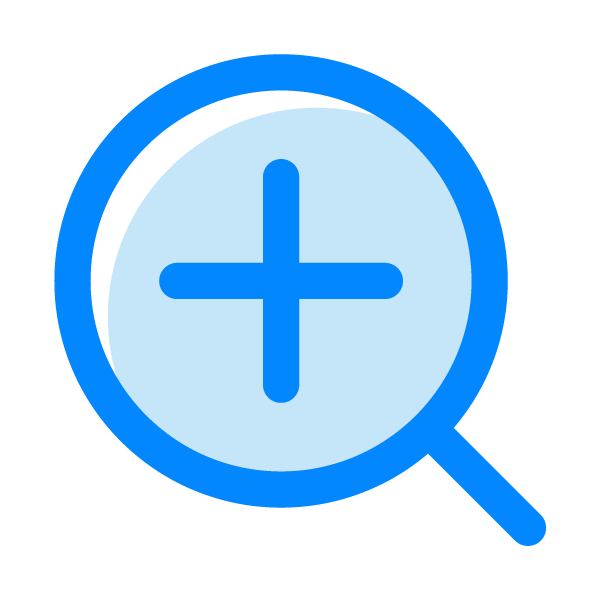 Enhanced Views
Nearsighted users have the ability to enlarge any table view up to twice its original size.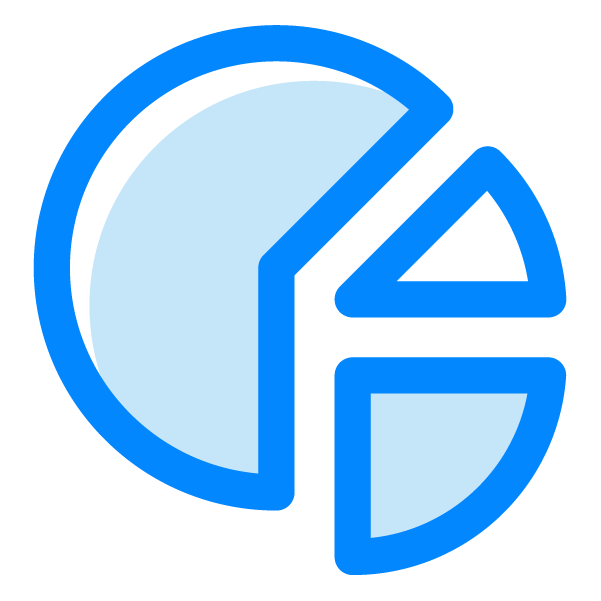 Detailed Reports
View your income, expenses and balance with easy-to-understand graphs and reports.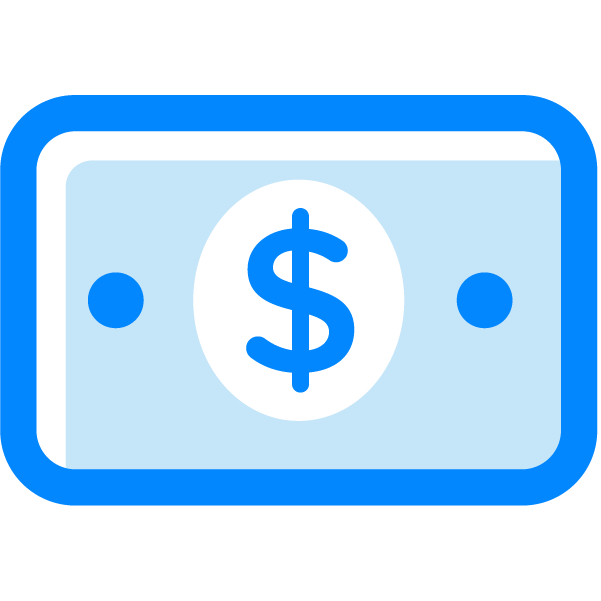 Track Cash Flow
No more wondering where your money went — track your spending and see exactly where it goes.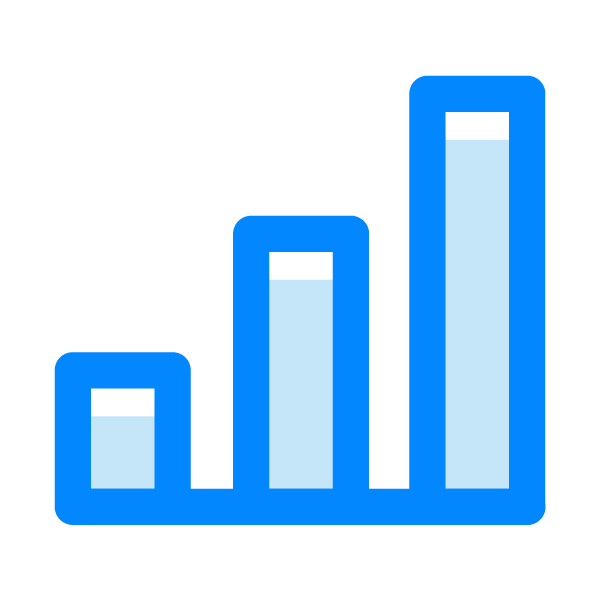 Forecasting
Benefit from a high-level overview of your finances and estimate expected changes.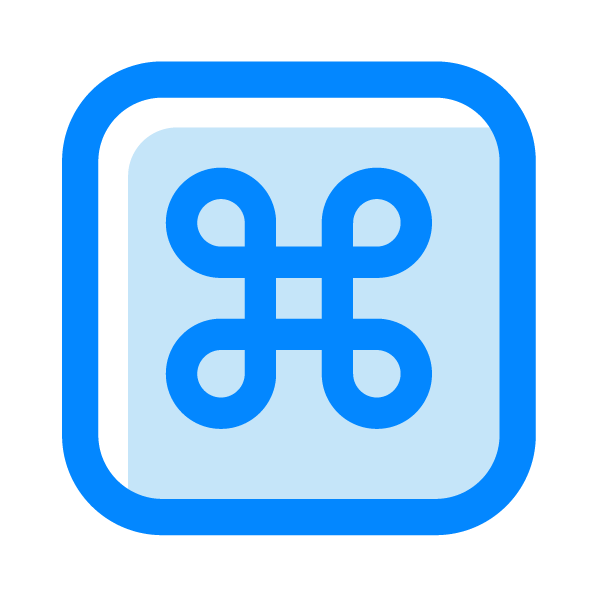 Keyboard Support
Navigate between views and add new transactions with lightning-quick keyboard shortcuts.
Privacy Focused
We don't collect or sell your personal information and it's never sent to our servers.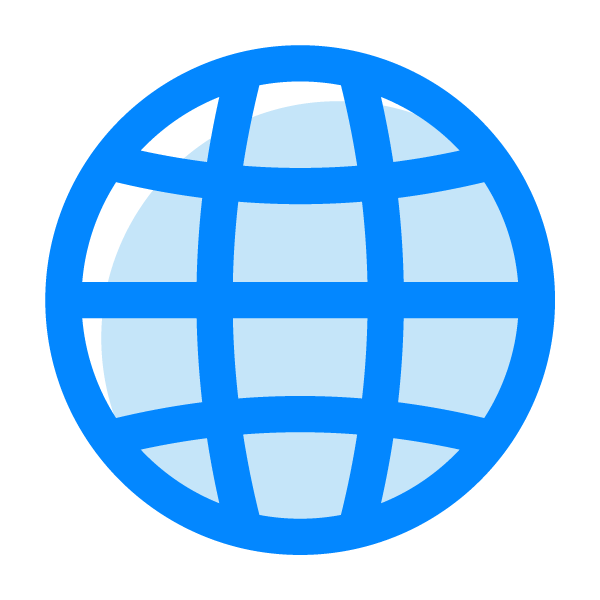 Localization
Cashculator speaks Ukrainian, German, English, Spanish, French, Italian, Japanese, Korean, Polish, Portuguese, Russian, and Chinese.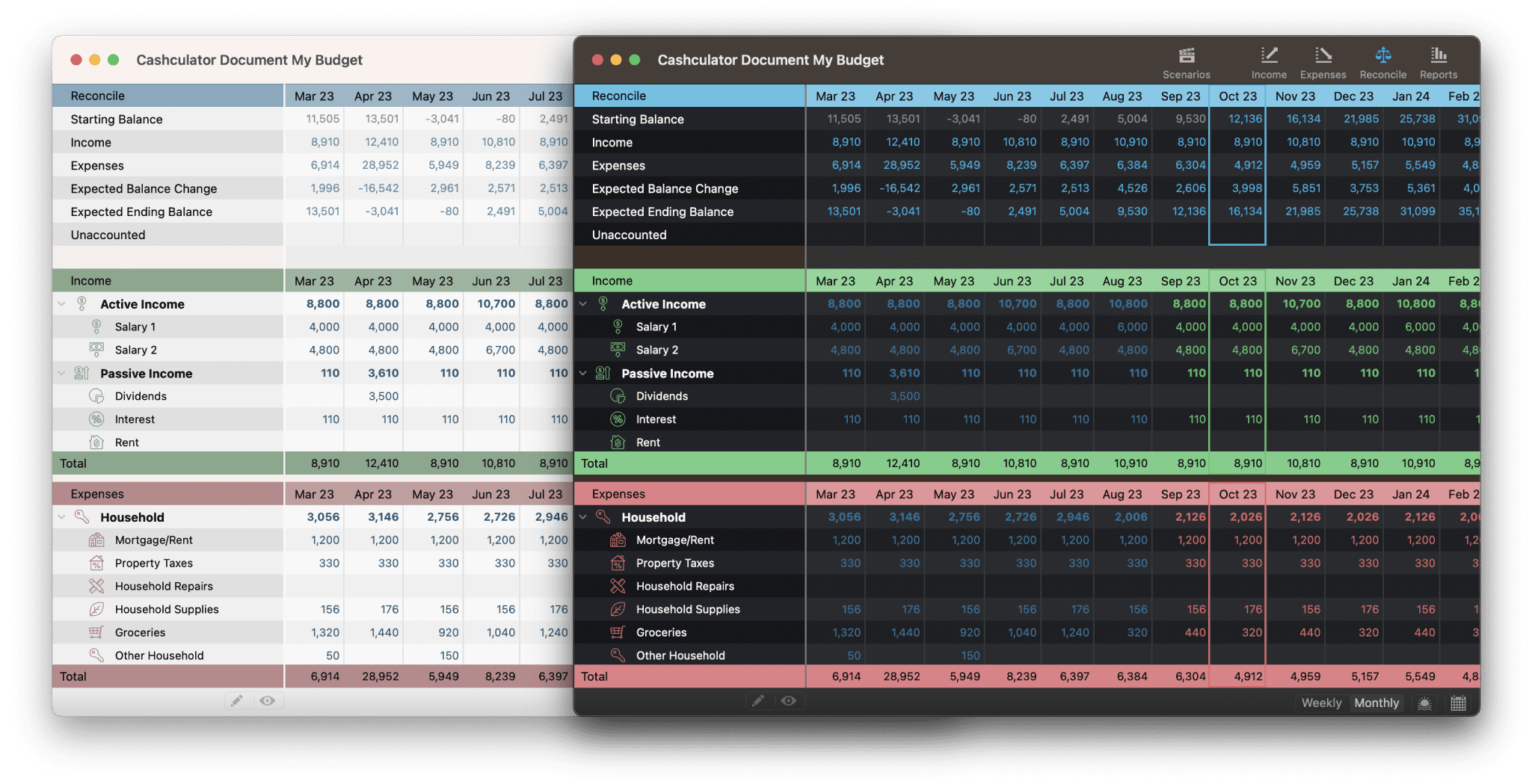 You can download Cashculator for free to try it out. The free trial version allows you to add up to five income and five expense categories. When you're ready to buy, choose between a monthly or yearly subscription to unlock unlimited transactions. If you consider the financial insights gained, the app pays for itself in short order. Money received from any sale goes directly into supporting future development.