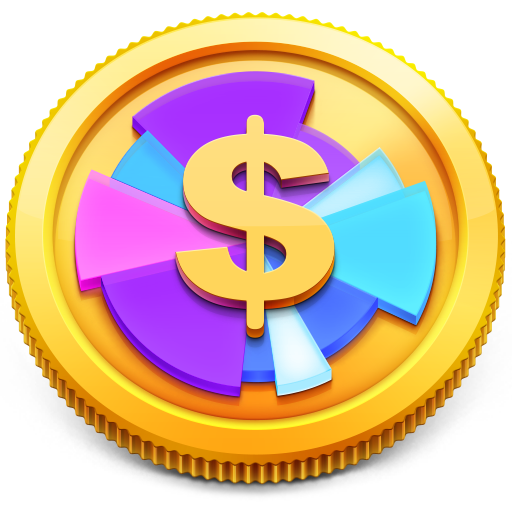 Introducing Cashculator 2
Manage your everyday finances with ease
SEE THE BIG PICTURE
Cashculator is the most simple way to manage personal finance due to familiar spreadsheet concept, easy budgeting by category, one-click "what-if" scenarios comparisons and more.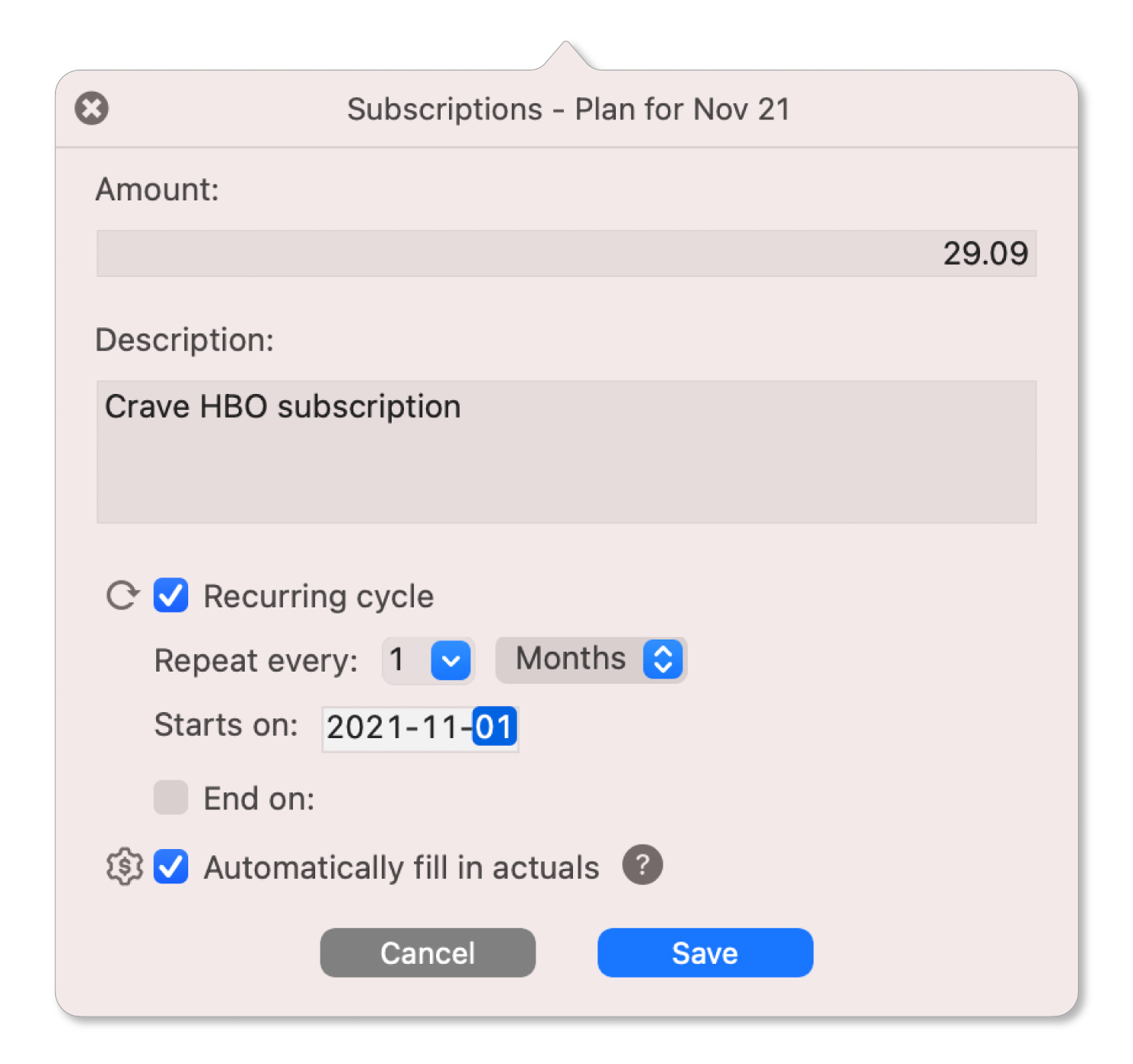 DATA ENTRY? NO SWEAT.
The new popup window allows you to create complex transactions in a matter of seconds. Users do not need to define their accounts and configure the application, there are no complex dialog boxes, accounting terms, credits, debits or portfolio management.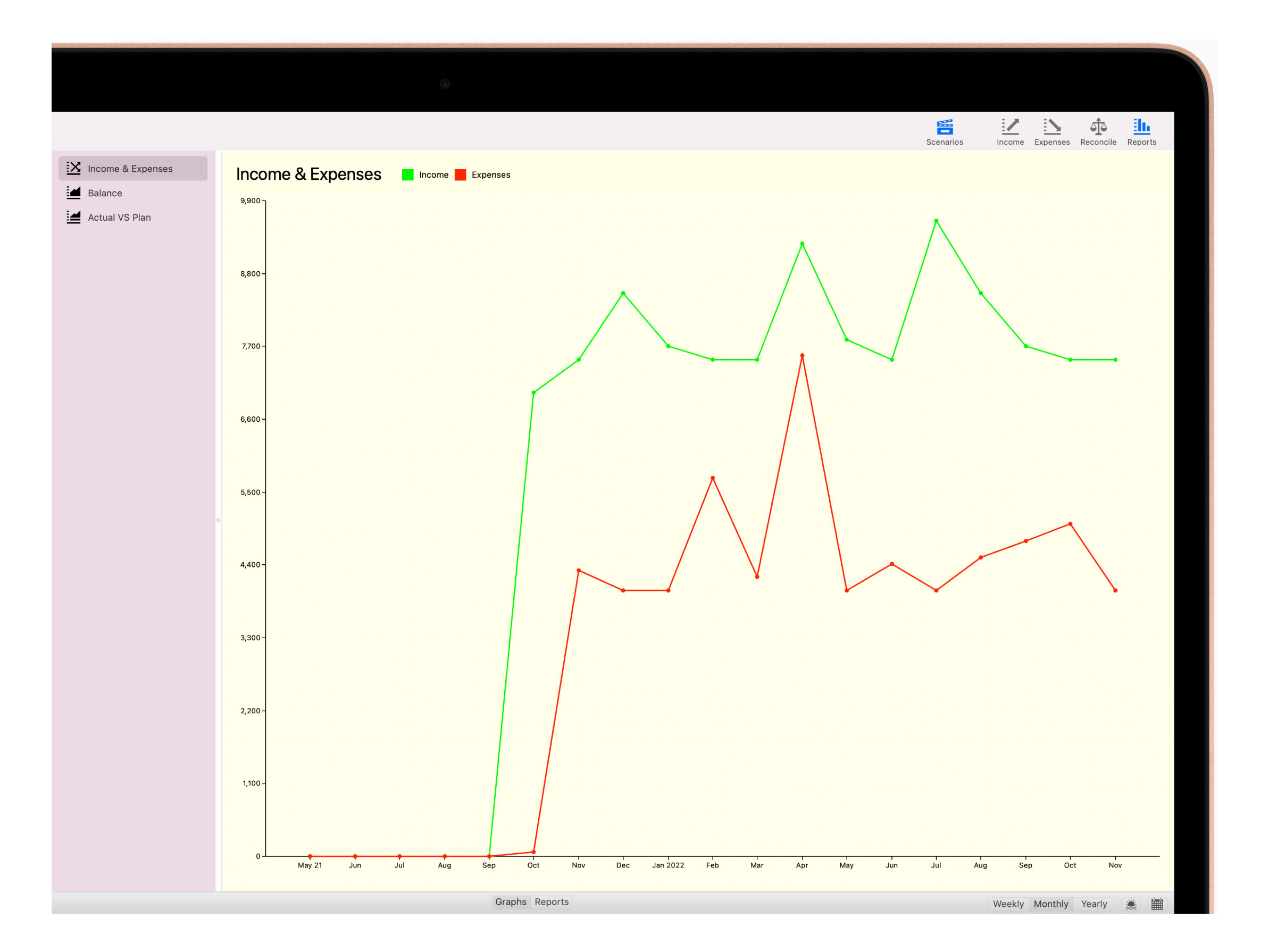 PLAN FOR THE FUTURE
Cashculator is different from other personal finance applications which are usually complex and focus on detailed tracking of past transactions. Cashculator is designed for people who want to have an easy way to keep track of their budget and plan ahead.
Lets you see all your finances on a larger scale. Well planned, has a small footprint and easy to use.  — Ray Clark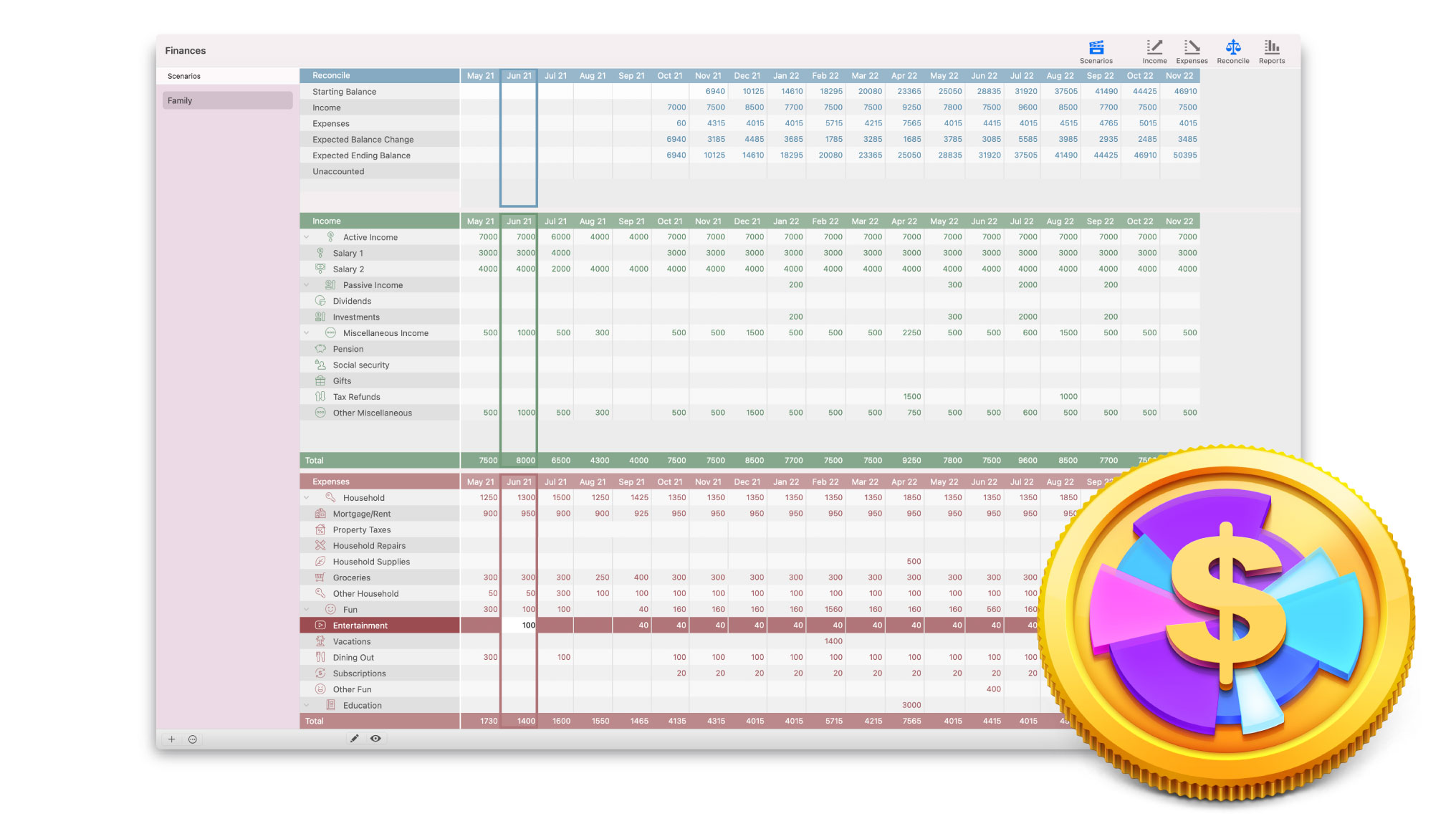 PLAN FOR THE FUTURE
Benefit from high-level overview of your spending and income
VISUAL ANALYSIS
View your income, expenses and balance with easy-to-understand graphs
PREDICT YOUR CASH FLOW
Do you have surplus cash flow?
PREPARE FINANCIALLY
Estimate expected changes like a newborn baby
KEYBOARD SUPPORT
Enter and change amounts quickly with keyboard shortcuts
COMPARE OUTCOMES
Can you afford to purchase that new gadget?
Do you care about your financial future?
Let Cashculator help you!