Hello Cashculator users! We've recently received a great question from one of our dedicated fans who loves the app's spreadsheet style. They're planning for a vacation 12 months out and were curious about the best way to use Cashculator to achieve this financial goal. If you're in the same boat, you've come to the right place! Here's our guide on how to best leverage Cashculator for your next dream vacation.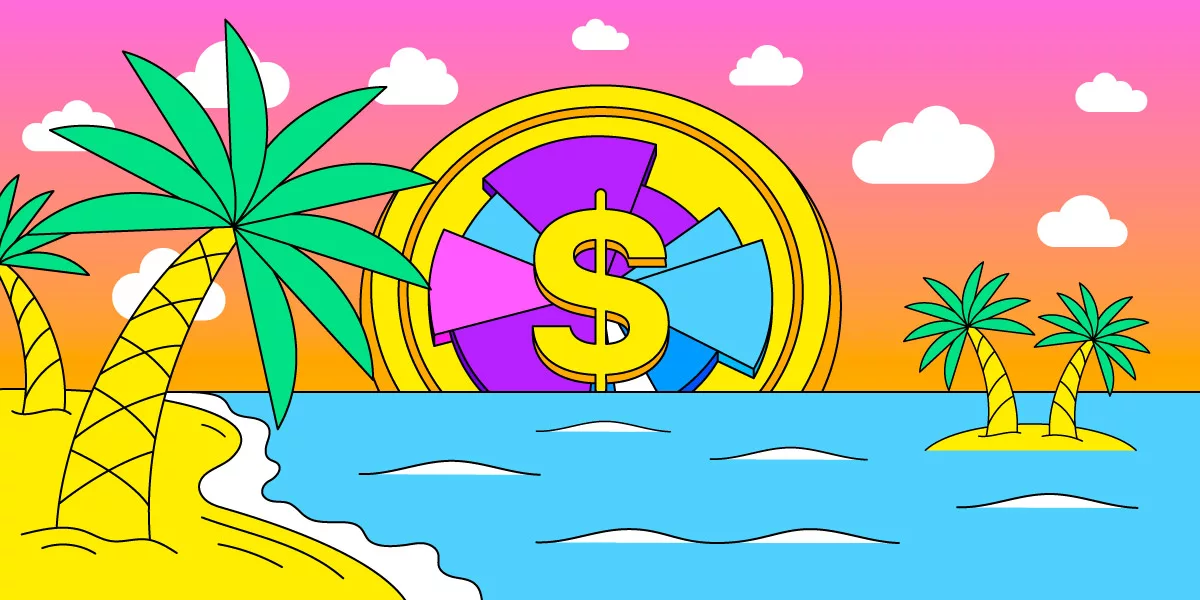 Understanding Your Travel Budget
Firstly, let's address the approach. In the user's case, they thought about adding a certain amount each month under the vacation category for the next 12 months. And that's an excellent start! However, the user also mentioned they were previously using YNAB and were accustomed to "zero-budgeting," but with Cashculator, things work a little differently — and here's how.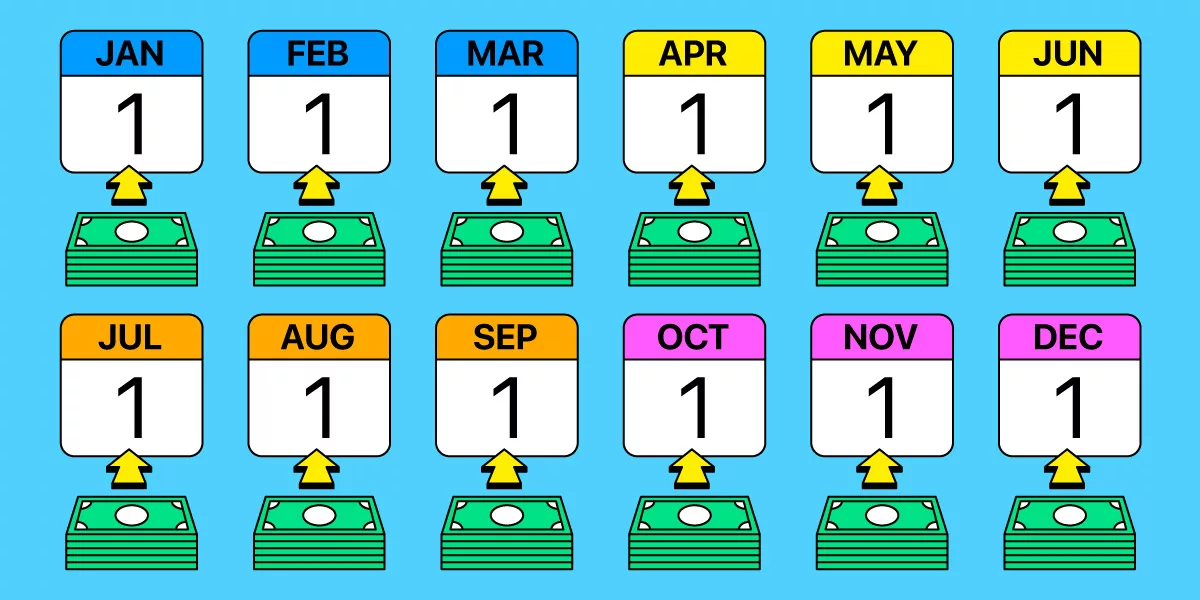 Step 1: Creating a Monthly Vacation Savings Plan
To plan for your vacation, you can indeed start by creating a monthly expense plan transaction under a category like Savings or directly under Vacation.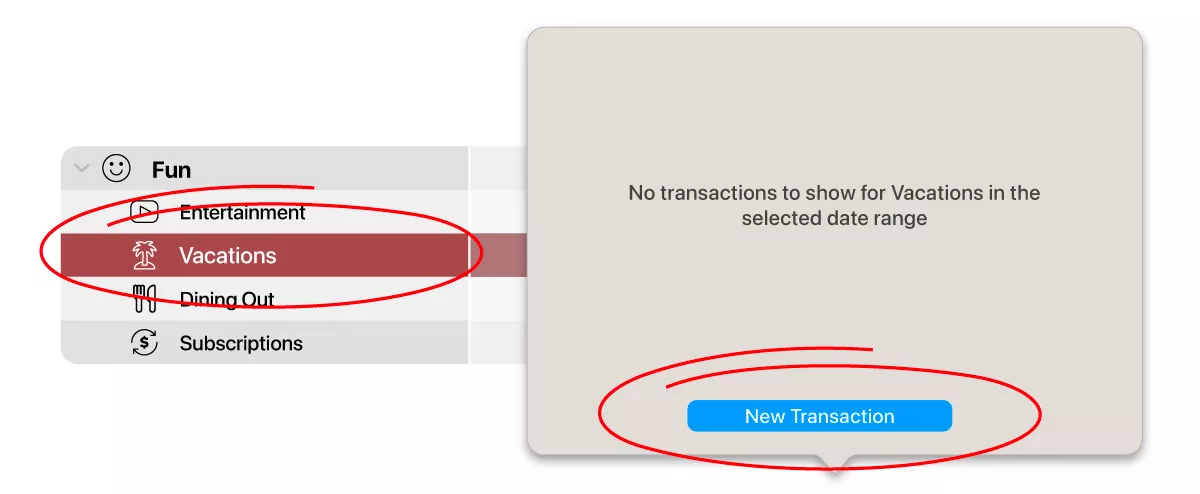 Step 2: Adding a Corresponding Income Transaction
Next, to keep your balance accurate, you'll want to create a corresponding planned transaction with the same dates and amounts in one of your income categories. You can label this as Savings as well, but to make it clear, specify "for vacation" in the transaction description. While savings might not seem like income, they are funds you still possess, so this helps maintain the integrity of your balance and doesn't distort your reconciliation amounts.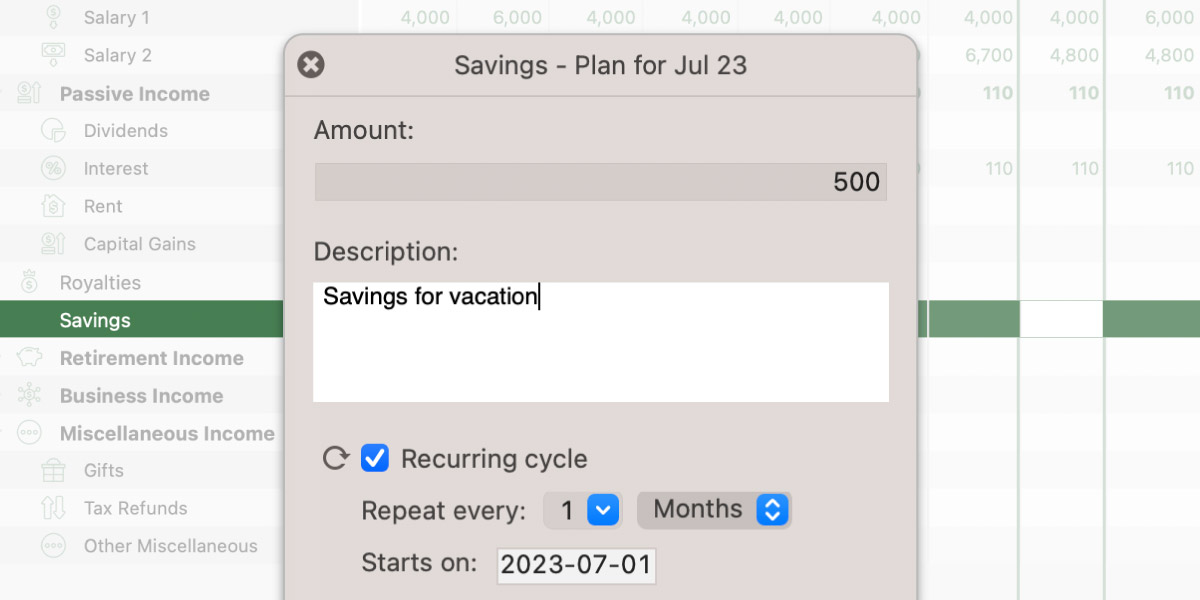 Step 3: Planning Your Vacation Expenses
Finally, it's time to plan out those exciting vacation expenses! Add a planned expense for your vacation during the dates (or months) when you expect to spend the actual money. This could involve multiple transactions, as some expenses like flights or hotel bookings might need to be paid for in advance.
Since the exact amounts of these costs may not be known yet, adding them as planned transactions will provide a more precise forecast of your financial situation. Once you spend money on these vacation-related costs, you can update them as actual expenses. This allows you to compare your planned vacation spending with your actual spending — a great way to improve your financial planning for future vacations!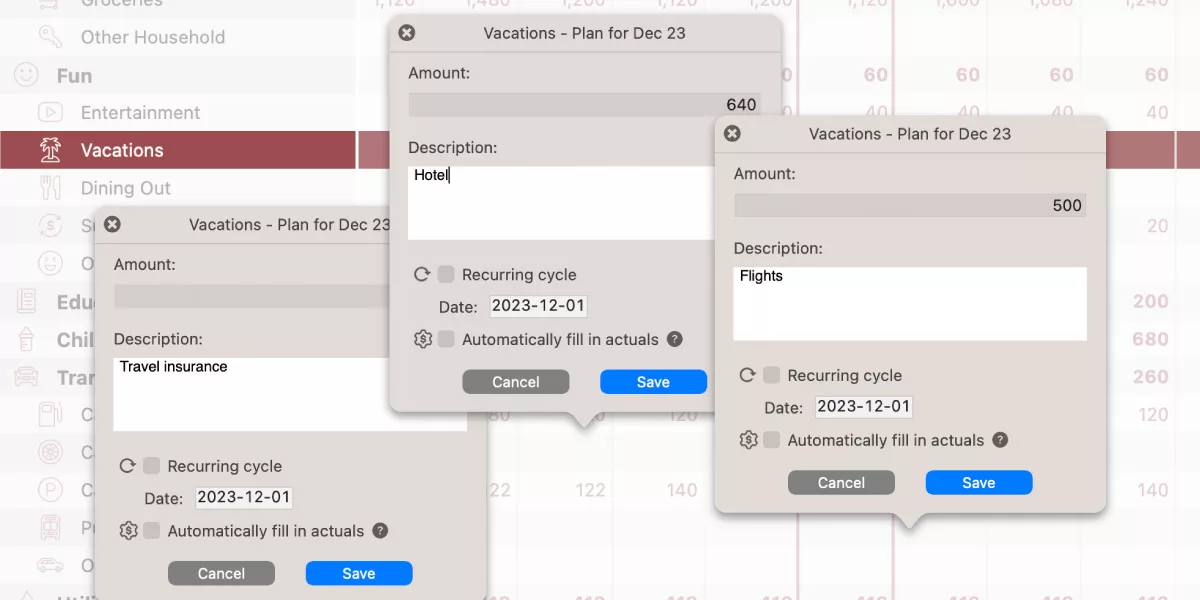 We hope this guide gives you a clearer understanding of how to effectively use Cashculator for planning your vacation. Remember, each person's financial situation is unique, so feel free to adapt these tips to best suit your needs. Safe travels and happy budgeting with Cashculator!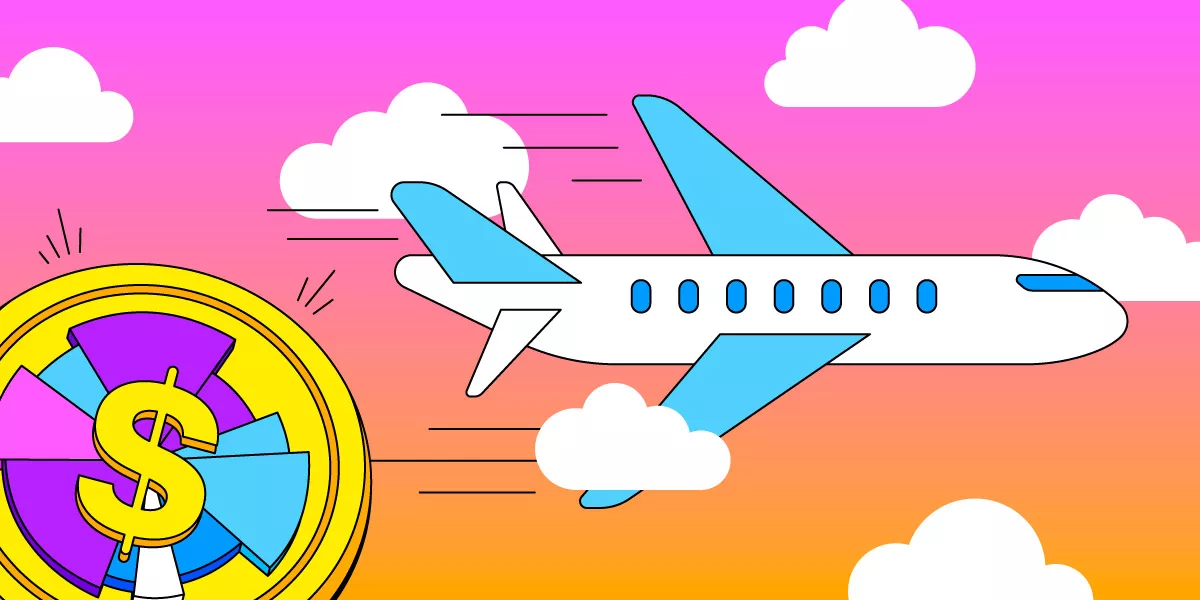 Ready to take control of your spending?
Wish you could forecast future income, expenses and cash flow? Check out Cashculator — Personal Finance today.
Learn how the program works using the free version, then choose a monthly or yearly subscription to unlock unlimited income and expense categories.